Dirty Weekend - Rat Race
So back in December 2012 Oliver's Daddy, Paul thought it was a good idea to sign up to an Ultra Event. Bearing in mind he generally doesn't do much cardio vascular activities and hasn't done any running for about 8 years it probably wasn't the most sensible of ideas. However, he has been very committed to training and eating healthy. So let's find out a bit more about the 'Rat Race'.
What?
The Rat Race is a large obstacle course held at Burghley House for the first time. The company have put on many similar events and have years of experience of building truly amazing courses. There is the choice of the 'half mucker' which consists of 13 miles, 15 zones and 150 obstacles to tackle. Or the 'full mucker' which consists of 20 miles, 20 zones and 200 obstacles. His Daddy is aiming to complete the 'half mucker' but can always attempt the extra 7 miles on the day if he has the energy!?! Here are the official videos of some of the zones to be tackled:
When?
The event is being at Burghley House on the 11th May. Spectators are more than welcome to come and support on the day.
Why?
Oliver's Daddy is doing this as a sponsored event to help raise money towards the £10k target. Hopefully you can understand the true challenge of this difficult event. He has put in over 300 miles of running which has included getting up and running before work in the dark and cold. Also attempting long runs at the weekends (over 11 miles!) which is not easy in the snow. Also over 300 miles on his road bike. He has also been eating healthy salads at work and cutting down on alcohol consumption. So he has made a lot of lifestyle changes to be in good shape for this extreme challenge.
How can you help?
As mentioned all his effort and pain is to raise money for the Histiocytosis Research Trust in memory of Oliver, his son. If you can spare any pennies at all please visit his Just Giving page. So Please dig deep and raid the piggy bank just like Oliver was doing here.....
Who else is involved?
There are also some equally crazy people who have not only signed up for this event but also taken on the challenge of raising money towards our 10k target.
Alex Moore - Works at the Stamford Mercury alongside Oliver's Mummy Andrea. He is a keen footballer and is up for the extra challenge. Here is his Just Giving page.


The ActiveMag - Chris Meadows, Dean Cornish, Jon Tyrell, Alexa Cutteridge and Lucy Eayrs have signed up as a team and are keen to get going! Here is their Just Giving page.
Action Photos
Here are some publicity photos of Paul practising at Burghley. All photos taken by Ed Jackson and are copyrighted, however they can be used with permission and high resolution images available on request.
So the day of the Rat Race has finally been and gone and what a great day it was. The weather wasn't too bad with some sunny spells and some gusty winds. Paul some how had the energy and will power to carry on at mile 13 and attempt the full 20 mile course (much against some worried family members who thought he was completely mad!). He really threw himself into the course and was covered head to toe in mud and looked liked a drowned rat many times during the event. He completed the Full Mucker in a very respectable time of 4hrs 38mins which he was very proud of.
He is very grateful of the supporters who came to cheer him on and swears it was that support which made him step up to do the full course. Also thank you to all the donations that have been flooding in. With his money, Alex Moore's and the team from the Active Mag the current total is £2517 which is unbelievable. See the full Totaliser here.
Here are some pics from the day: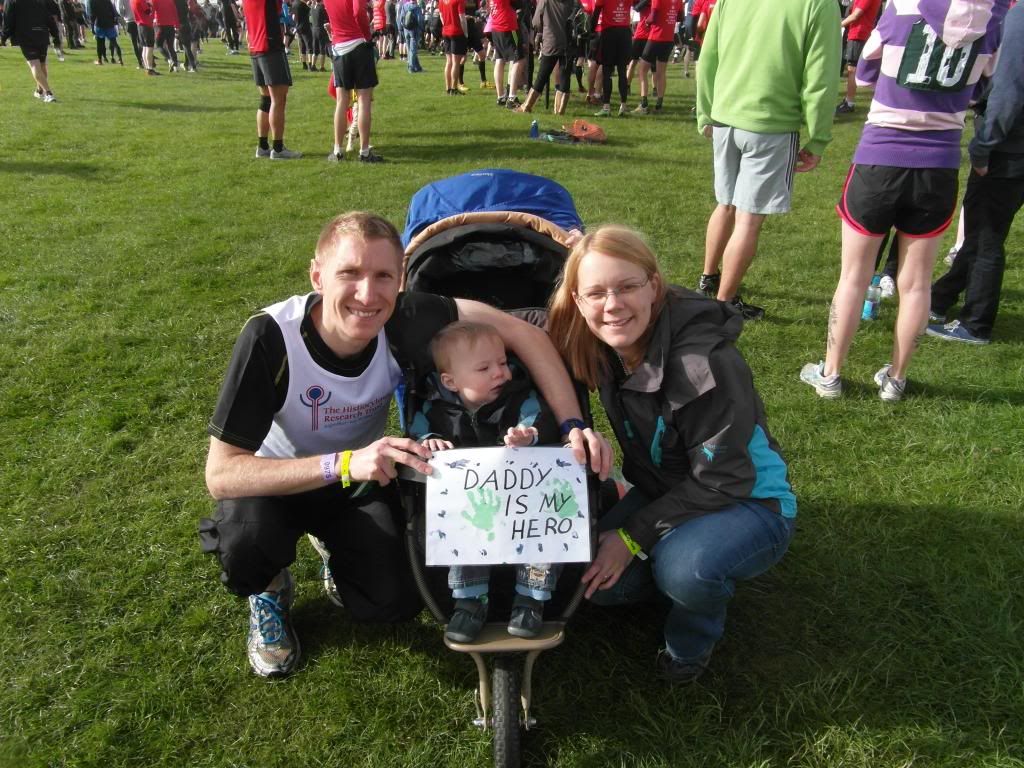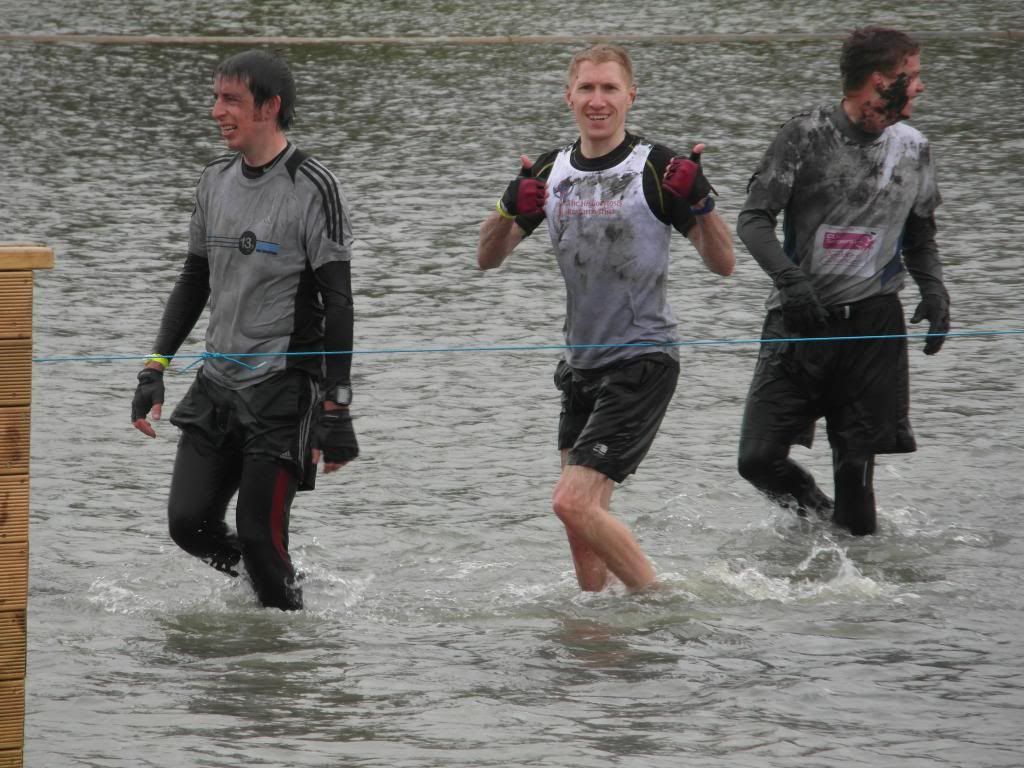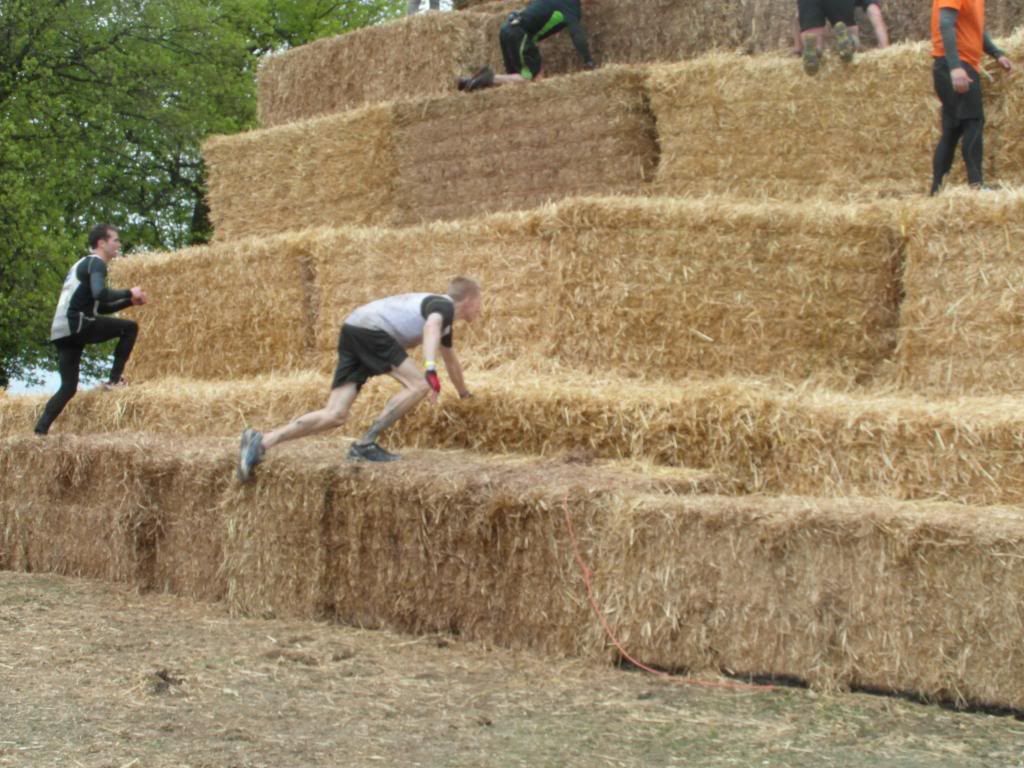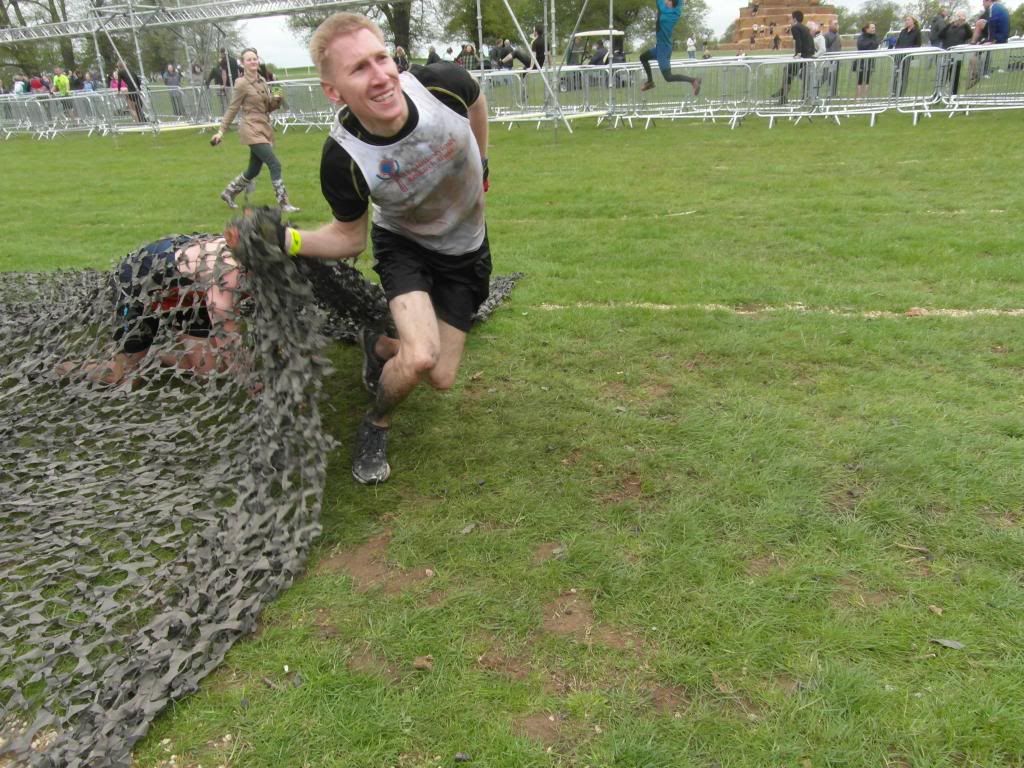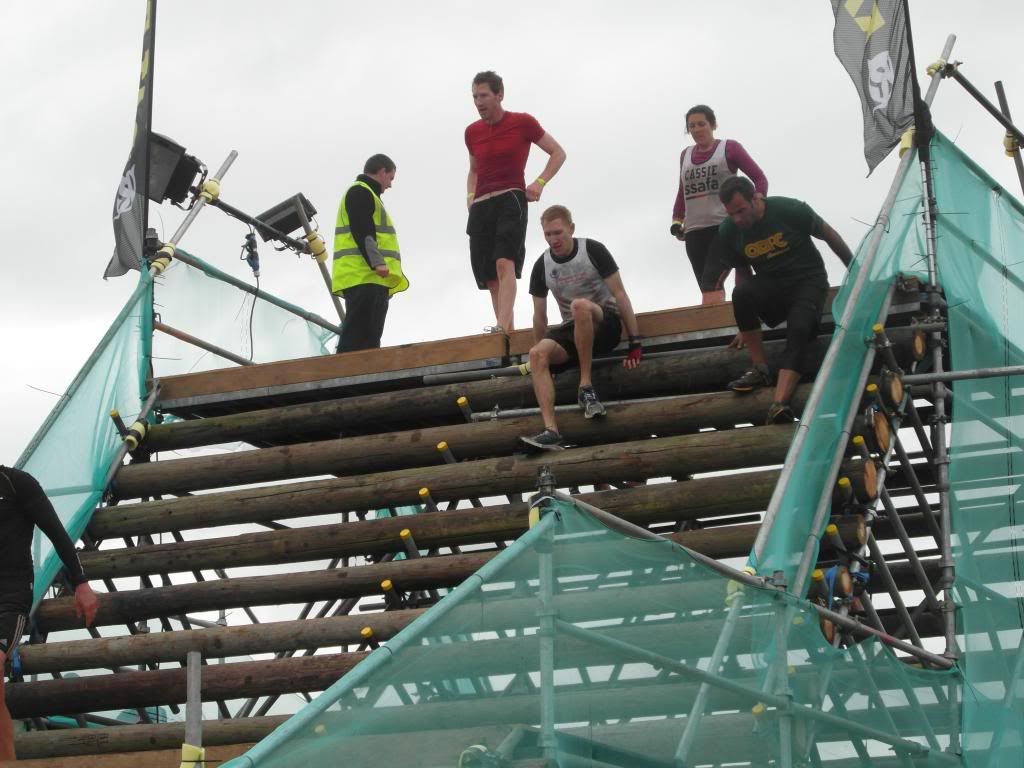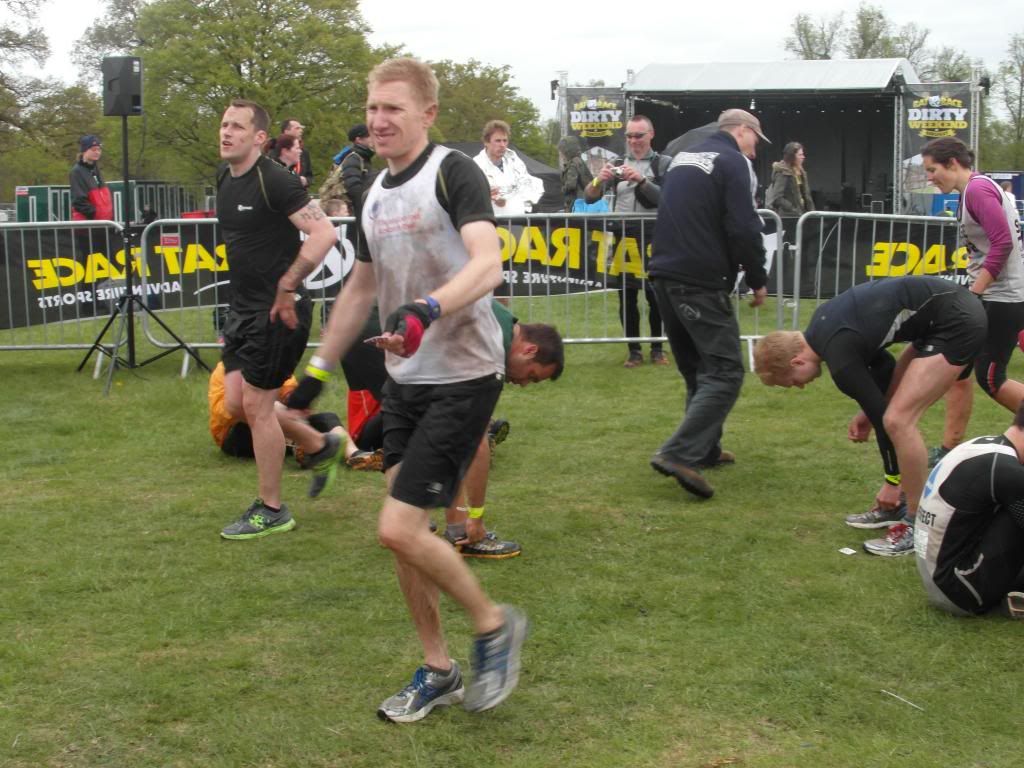 The last bit of water cleaned him up nicely.............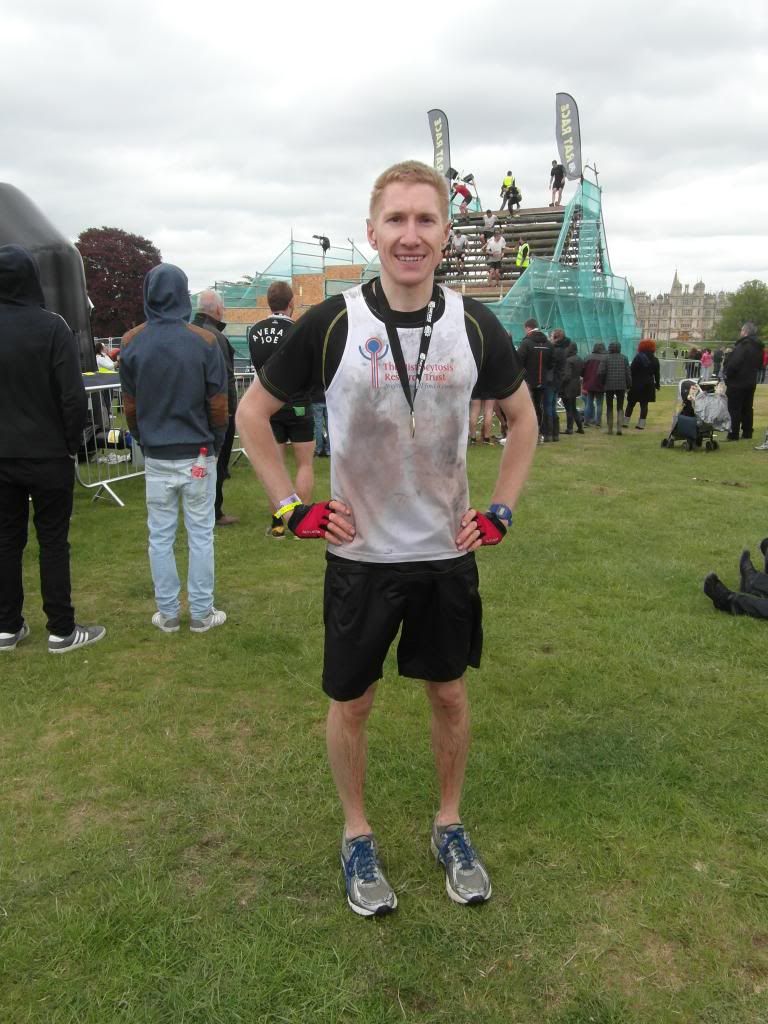 And here is a video from Trek and Run using a head mounted Go-Pro camera, I also feature in at at around 14 seconds:
GetSimple Features
XML based data storage
Best-in-Class User Interface
'Undo' protection & backups
Easy to theme
Great documentation
Growing community
This is your sidebar text. Please change me in Theme -> Edit Components